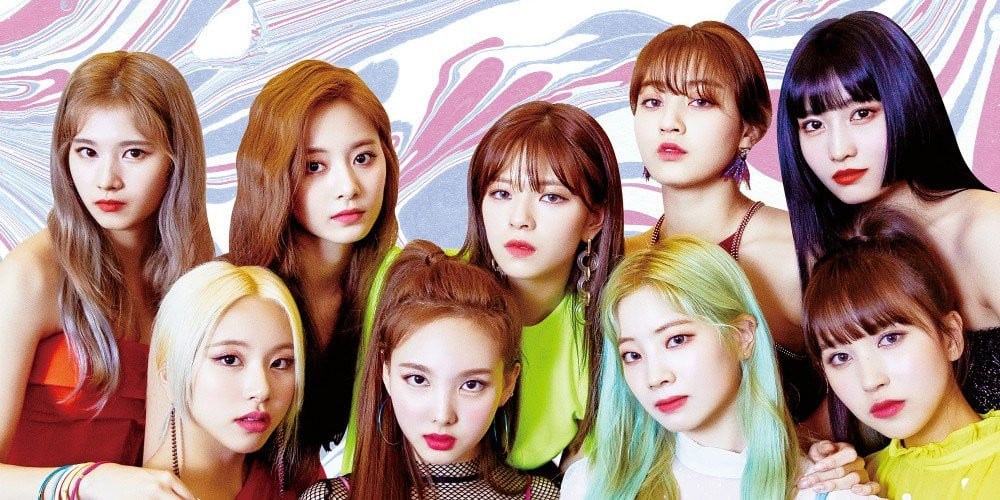 JYP Ent. has confirmed that TWICE are filming their comeback MV at this moment, but their comeback date has not been decided just yet.
JYP's Statement:
- "TWICE has officially begun filming their MV today, but the exact timing [for their comeback] has not been decided yet. It will be officially announced once it is confirmed."
Fans are currently worried about Mina's health condition (she has been dealing with anxiety issues) and are wondering if she will even be participating in this comeback. Nothing has been announced if Mina will be exempt from the comeback or not.
More TWICE's comeback news coming soon.